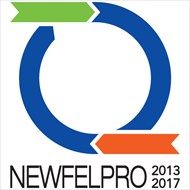 24. travnja 2018.
Within the NEWFELPRO project "Ecology of New Grape Virus in Croatia and California",
Darko Vončina from the Faculty of Agriculture in Zagreb, in cooperation with prof.
Rodrigom P. P. Almeid, Department of Science, Policy and Environmental Management - UC Berkeley has discovered a new virus in the grapevine.
New virus, found in the Croatian autochthonous variety, which is grown in the Kastela area, is named "badnavirus 1" .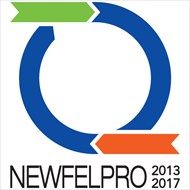 13. travnja 2018.
We are proud to announce that two NEWFELPRO fellow researchers, Ana Ljubojević and Maja Miše, received the prestige MSCA Individual Fellowship at H2020-MSCA-IF-2017 Call